News
SPONSORSHIP FOR CLUB JACKETS
posted Jan 17, 2019, 1:26 PM
This year we reached out to a few sponsors to provide the funds for club jackets!
We would like to give special thanks to the following:
Strathcona County
Bioneutra
Sherwood Buick
Orion Millwright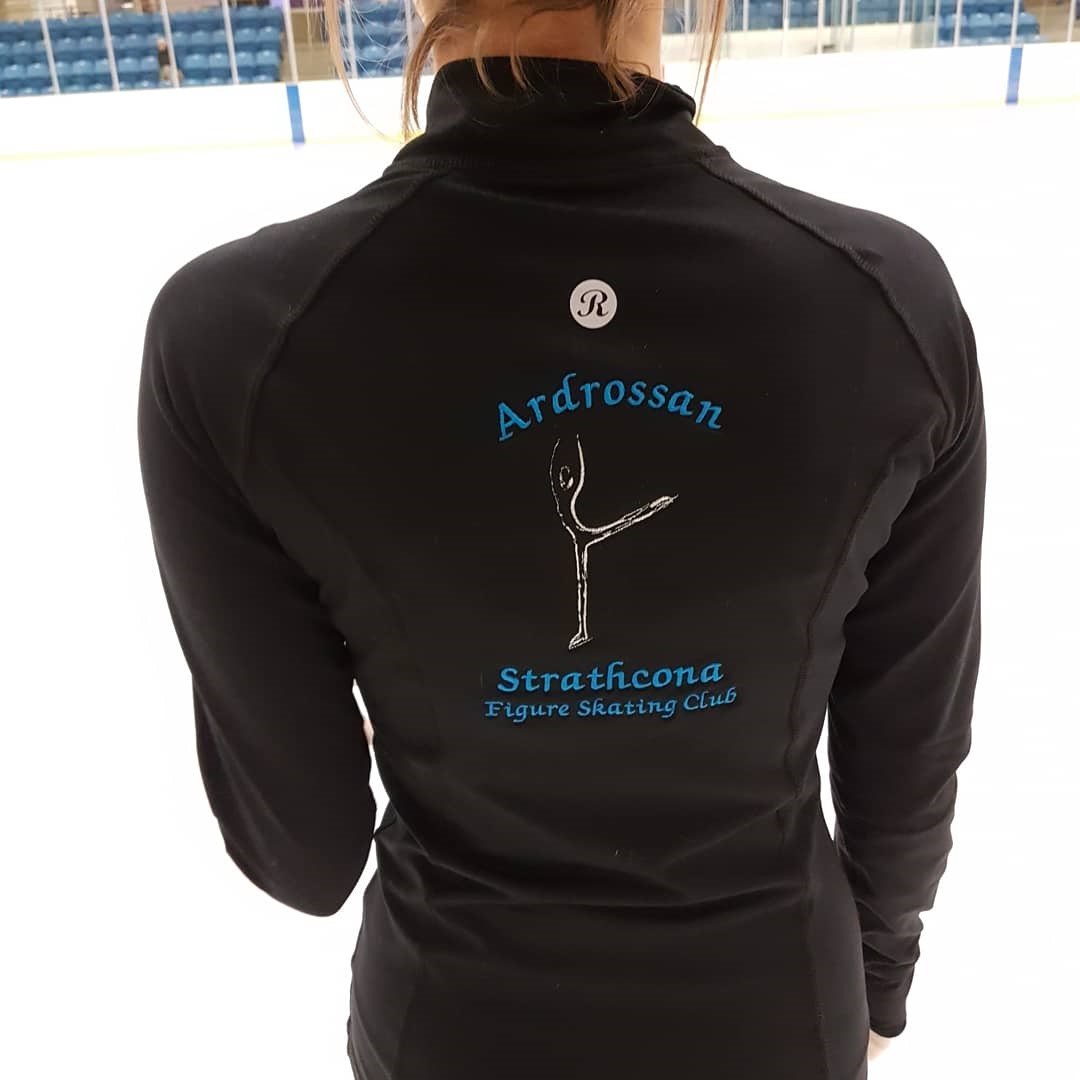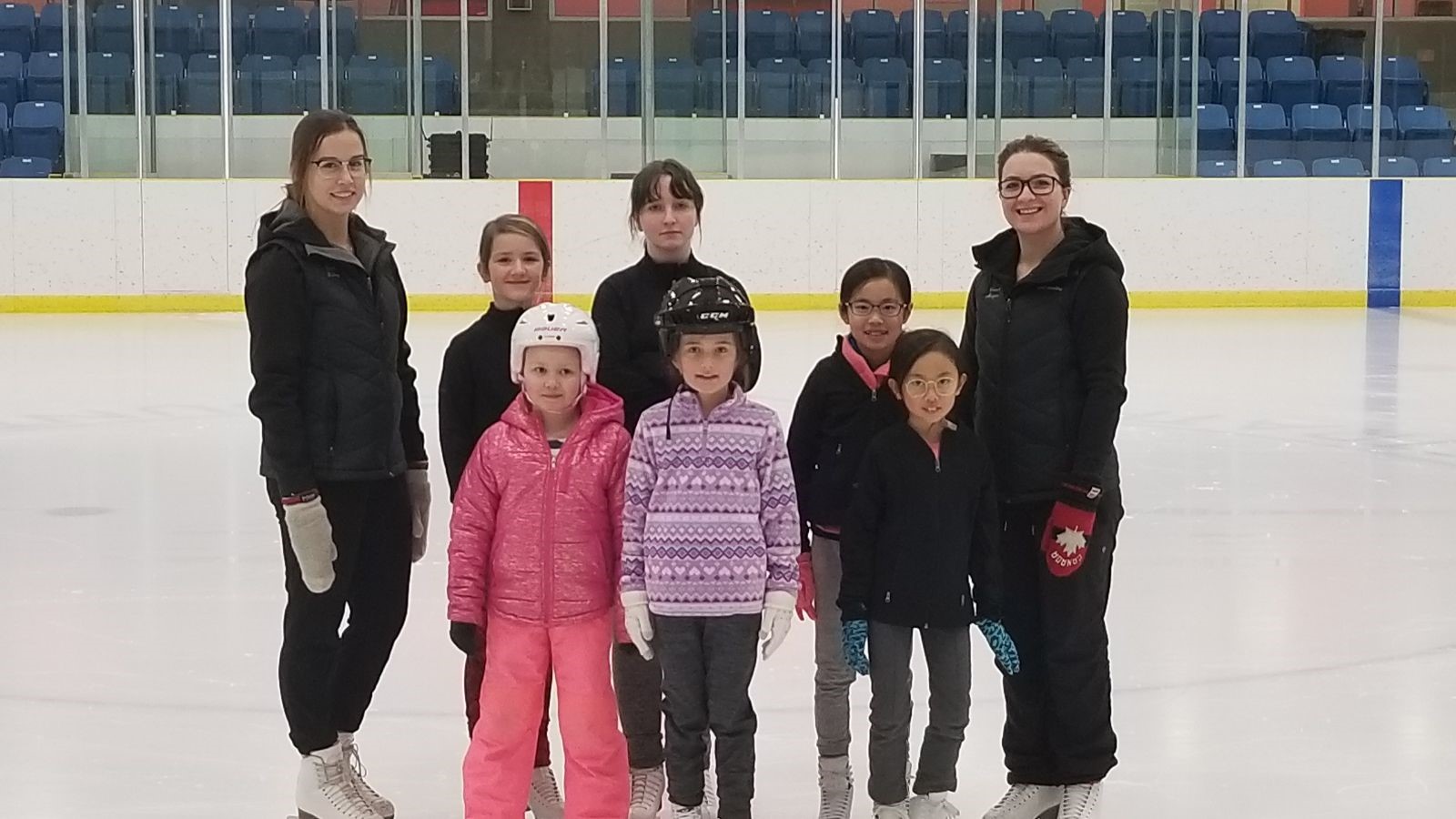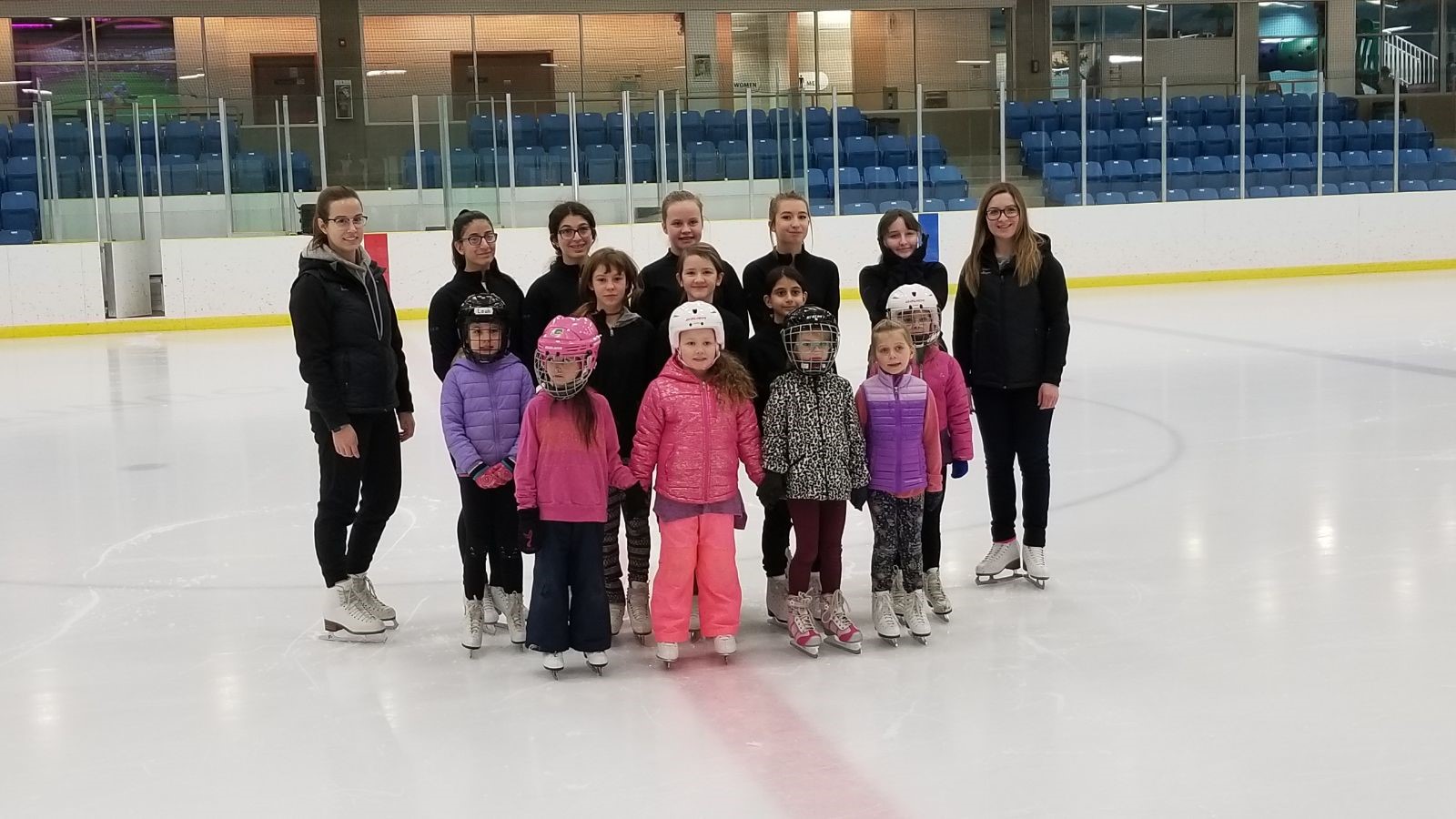 AMA TRAVEL VOUCHER RAFFLE
posted Jan 12, 2019, 11:36 AM
We have raffle tickets to sell as a fundraiser for the club.
Draw date will be at our Ice Show March 16th.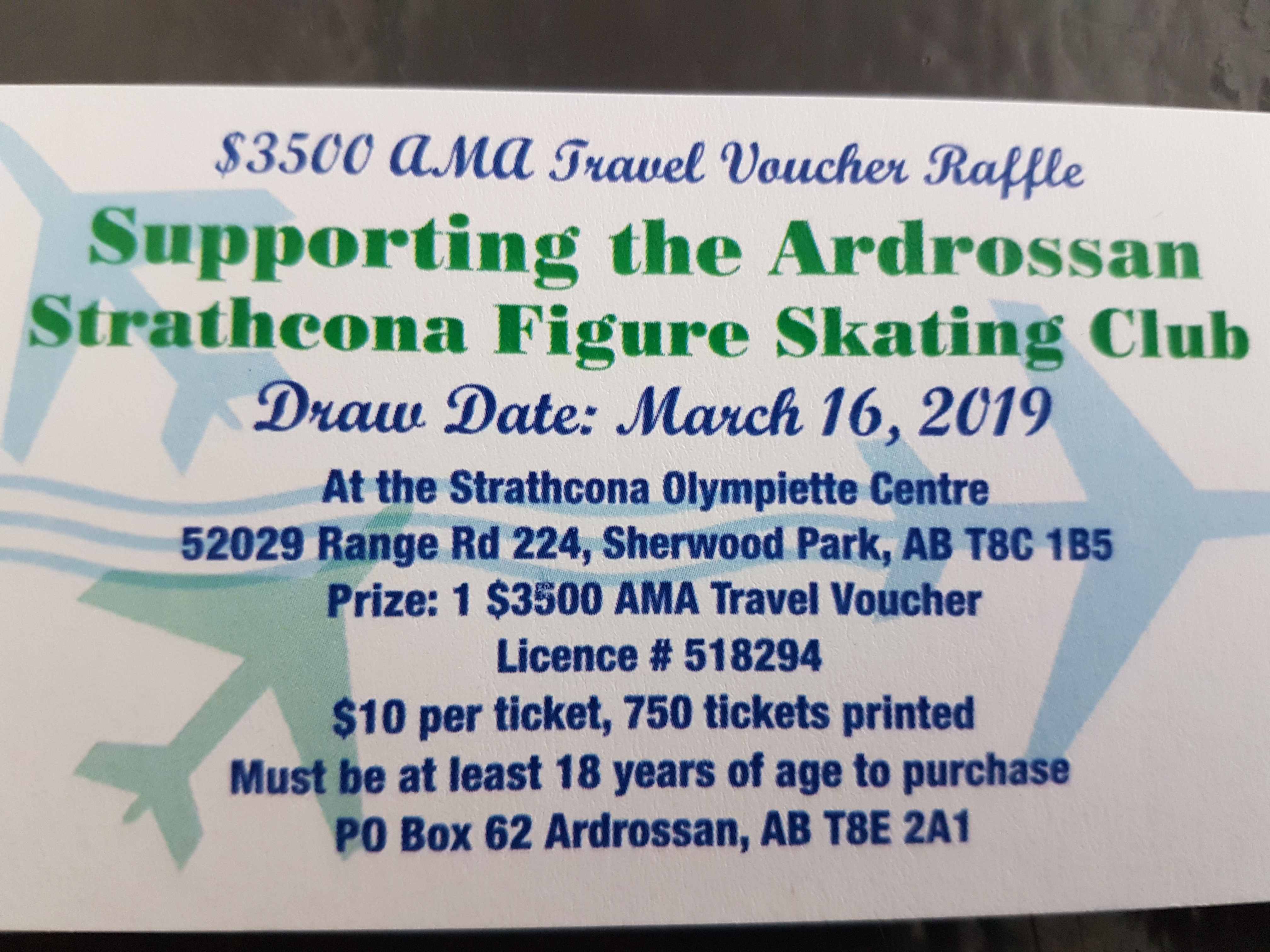 WELCOME BACK
posted Jan 2, 2019, 9:08 AM
Starskate tonight (Wednesday Jan 2nd) 6-8:15pm
Regular skating on Friday & Saturday
Winter Programs:
PreSTARSkate Winter Wednesdays Session Starts January 2nd,
PreSTARSkate, Canskate, PreCanskate, CanPower & PreCanPower Winter Monday Session Starts January 7th,
Canskate, PreCanskate Winter Wednesday Session Starts January 9th,

PreCanskate & Canskate Winter Friday session starts January 11th