Come Skate with Us! Enjoy our Friendly & Fun Atmosphere!
News
CHANGE IN ICE LOCATION
posted Mar 19, 2019, 8:04 AM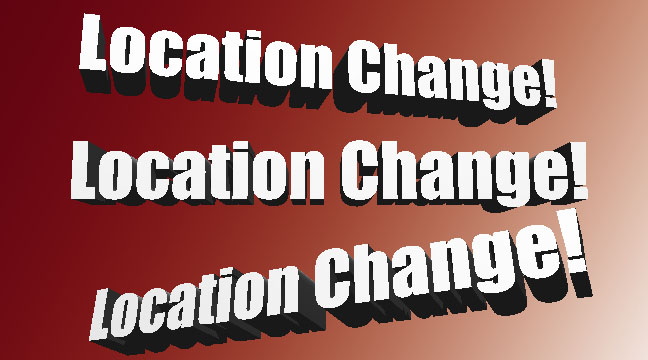 Please Note the following changes to Ice Time/ Location:
Friday March 22 - the ice is at Strathcona Olympiatte Center (SOC), Regular time
Wednesday March 27 - we will be at the west arena in Ardrossan from 6:30 to 8:00pm
Friday March 29 - time will be 4:30-5:30 pm at Ardrossan

Saturday March 30 - the ice is at 10:00am-12:00pm in Ardrossan Recreation Center
See You There!
AGM
posted Mar 11, 2019, 1:35 PM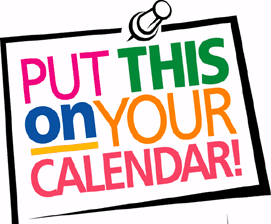 We would like to take this opportunity to invite all of our members to the AGM that will be held in the
Cedar room at Ardrossan Rec center on
Wednesday May 15th at 7:00pm.
We invite all members to join us and consider volunteering to be on the executive, as there will be positions opening up. Without volunteers our club would not exist.
We will have a draw for all attendees to win $200 credit towards skating fees next year (non-transferable)