News
SPRING FLING SKATER PRESENTATION
posted Apr 2, 2018, 11:12 AM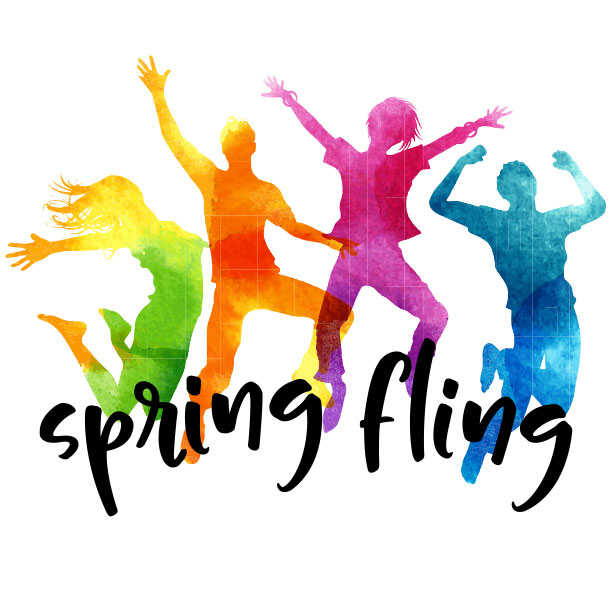 Friday, April 13th, 2018
6:30-8 pm
You are invited to attend the annual year end skater presentation and awards on Friday, February 13th, 2018 at Ardrossan Strathcona Figure Skating Club. All members are invited to attend the ice presentation beginning at 6pm and to be followed by a potluck and awards in the Cedar room.
Please reply to info@asfsconline.com to confirm your numbers who will be in attendance and the potluck item you wish to contribute.
We look forward to sharing our skater's success with you all.
ASFSC Executive