Pat Bonnello - Pre-STARSKATE /STARSkate /Competitive Coach

(not accepting new skaters at this time)
Coaching Philosophy: "If skating is something you want to do, it's a wonderful sport and way of life! It has its ups and downs, but if you really enjoy it and work hard and believe in yourself, you can accomplish your goals whether it is to test or to compete, or even just to learn a new skill."
40 years of Professional Coaching Experience
StarSkate Level 2 Certified Regional Coach (Partial Level 3)
CanPowerSkate Certified
Gold Skating Skills
Gold Dances
7th Figure
Senior Silver Free Skate
Email: patbfigure8@hotmail.com
Christine Lirette - STARSkate coach
Coaching Philosophy: "My philosophy is to support skaters to learn in a fun environment while still achieving their goals and allowing them to learn the many important lessons that figure skating teaches."
7 years Coaching Experience
Primary Starskate Level 1 Certified Regional Coach
CanSkate Professional Coach Trained
Quadruple Gold -- Dances, Skills, Free Skate & Interpretative
First Aid Certified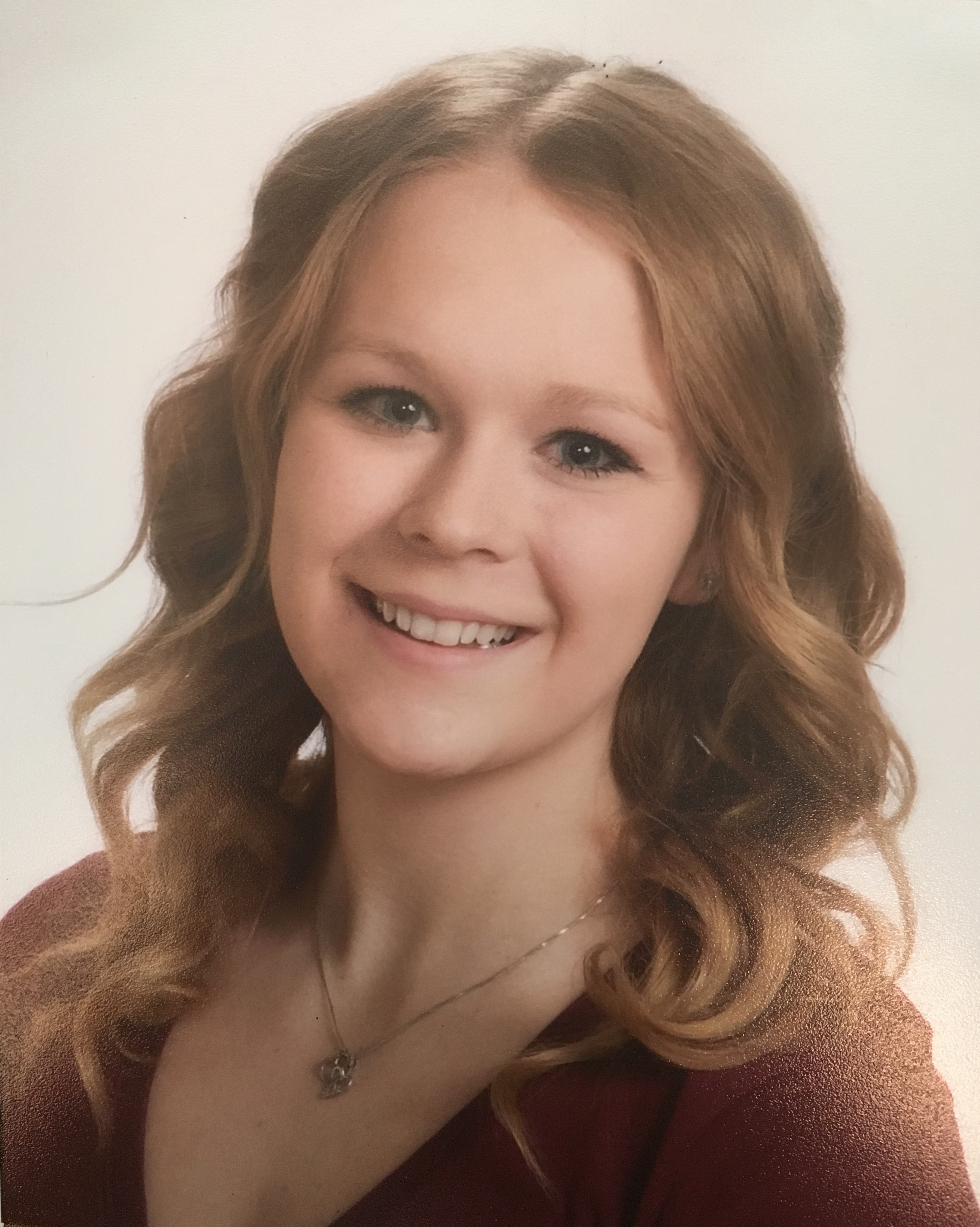 Breana Olson - LEARN TO SKATE DIRECTOR/STARSKATE Coach/CanSKATE Coach
Coaching Philosophy: "To guide skaters in both the mental and physical components of the sport so that they achieve their maximum performance levels and goals."
Primary StarSkate Level 1 Certified Regional Coach
CanSkate Professional Coach trained
5 years Coaching Experience
Gold Dances
Gold Skills
Gold Interpretive
Senior Silver Free Skate
First Aid Certified
Email: breo-12@hotmail.com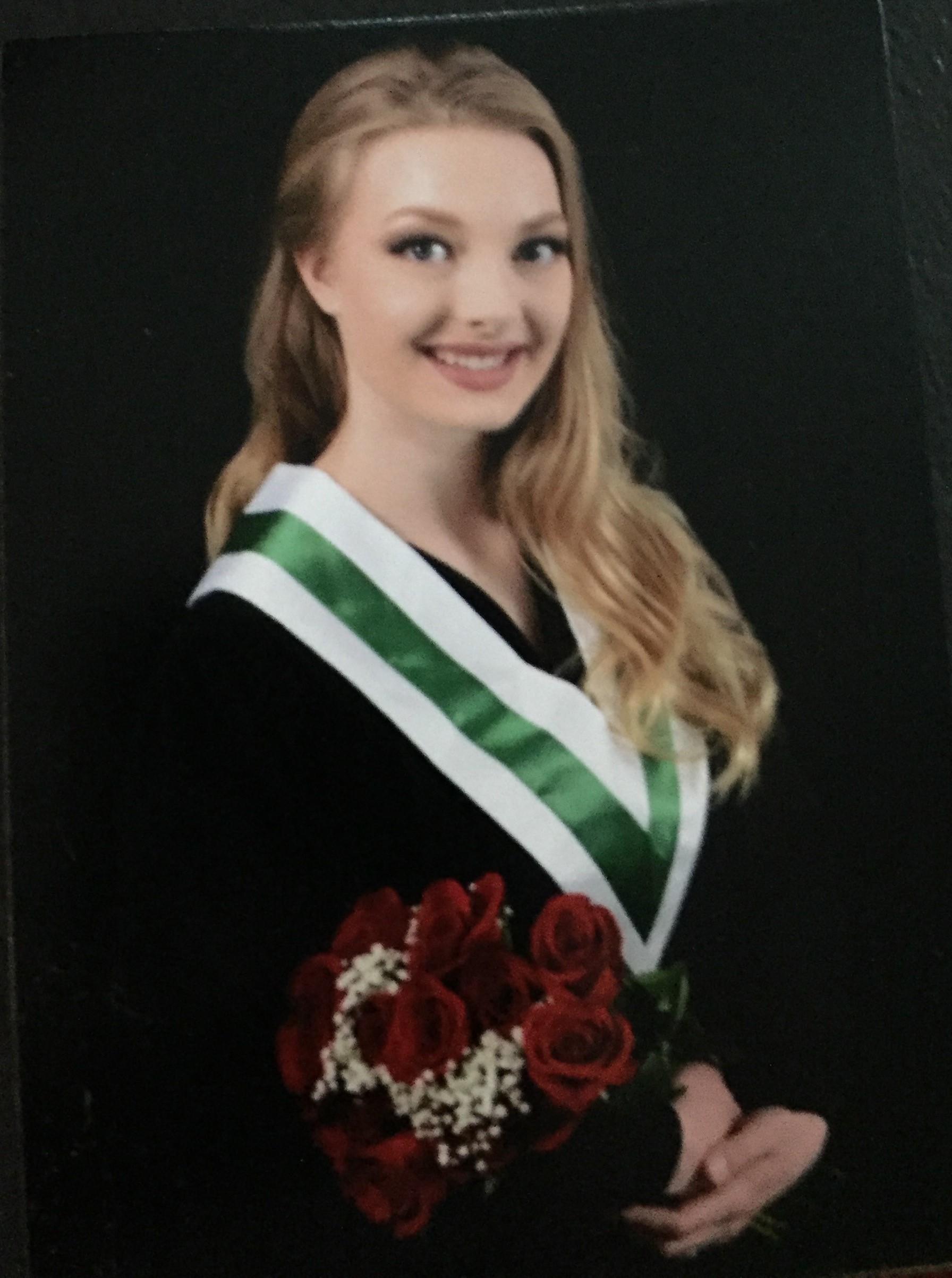 Taylor Broen - STARSkate coach
Coaching Philosophy:
"
To provide positive support and direction to my skaters; encouraging them to never give up. "Everybody falls. The only thing that really matters is that you get back up again, stronger than ever before and that you never stop fighting".
5 years Program Assistant Experience
Canskate Professional Coach Trained
Gold Dances
Gold Skills
Junior Silver Free Skate
First Aid Certified
Email: taylorpaigebroen@gmail.com
Coaching Fees
All coaches set their own rates for private and semi-private lessons. Contact any coach directly to arrange for these types of lessons.
Fees for Group programming are set at the beginning of the year by the Executive. This includes all Learn to Skate Programming and On ice Group programs for StarSkate.