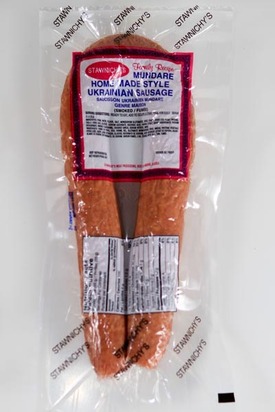 STAWNICHY's SAUSAGE FUNDRAISER CAMPAIGN
OCTOBER 30th - NOVEMBER 18th, 2017
The order form for the products available in this campaign are recorded on the pdf. order form.
Mundare Order Form.pdf
Orders to be picked up on December 11th at Ardrossan Recreation Complex at 5-6:30 pm
Thanks for your Support!
ASFSC Executive
UPCOMING FUNDRAISING EVENTS
November 18th - Stawnichy Sausage Orders
Orders will be available for Pick up on December 11th after 5:00 pm
At MacMillan Arena in ARC
Thanks to all those who ordered and participated in this fundraiser!
November 24th, 7-11 pm
Pub Night & Silent Auction
Average Joe's Sherwood Park
Thanks to all the volunteers who assisted in making this event a success.
Thank you letters to sponsors will be available by December 15th.
Ongoing
Nitza Pizza Coupons
Coupons are $10 each and are valid for 1 large any topping pizza from Nitza Pizza in Sherwood Park
Makes a great stocking Stuffer!!
Please send your ideas to info@asfsconline.com.
Thank you for your help in making our Club great!