Come Skate with Us! Enjoy our Friendly & Fun Atmosphere!
As part of Strathcona County's efforts to stop the spread of COVID-19, non-medical masks (face coverings) are required for people entering all County-owned buildings and transit, effective August 4, 2020.
Learn to Skate Programs
We have a program for everyone regardless of their skate level.
STARSkate Programs
Once a child has completed CanSkate Level 2, they may move up into the STARSkate Programs. For more information please see below.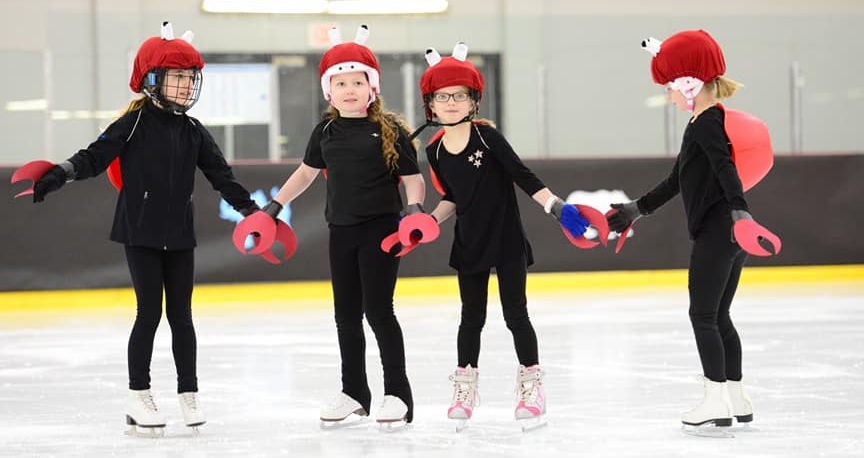 PreSTARSkate
The next step once a child has passed CanSkate Level 2. Allows for more personal growth with more individualized and small group lessons.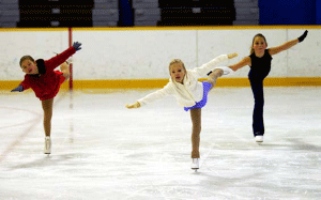 STARSkate
This program is for the child that is excelling in skating and would like more one-on-one time with their coaches. Allows for customized training and goal setting based on the needs of the skater.
Photo Highlights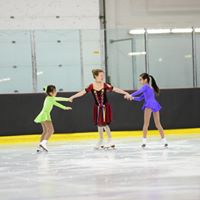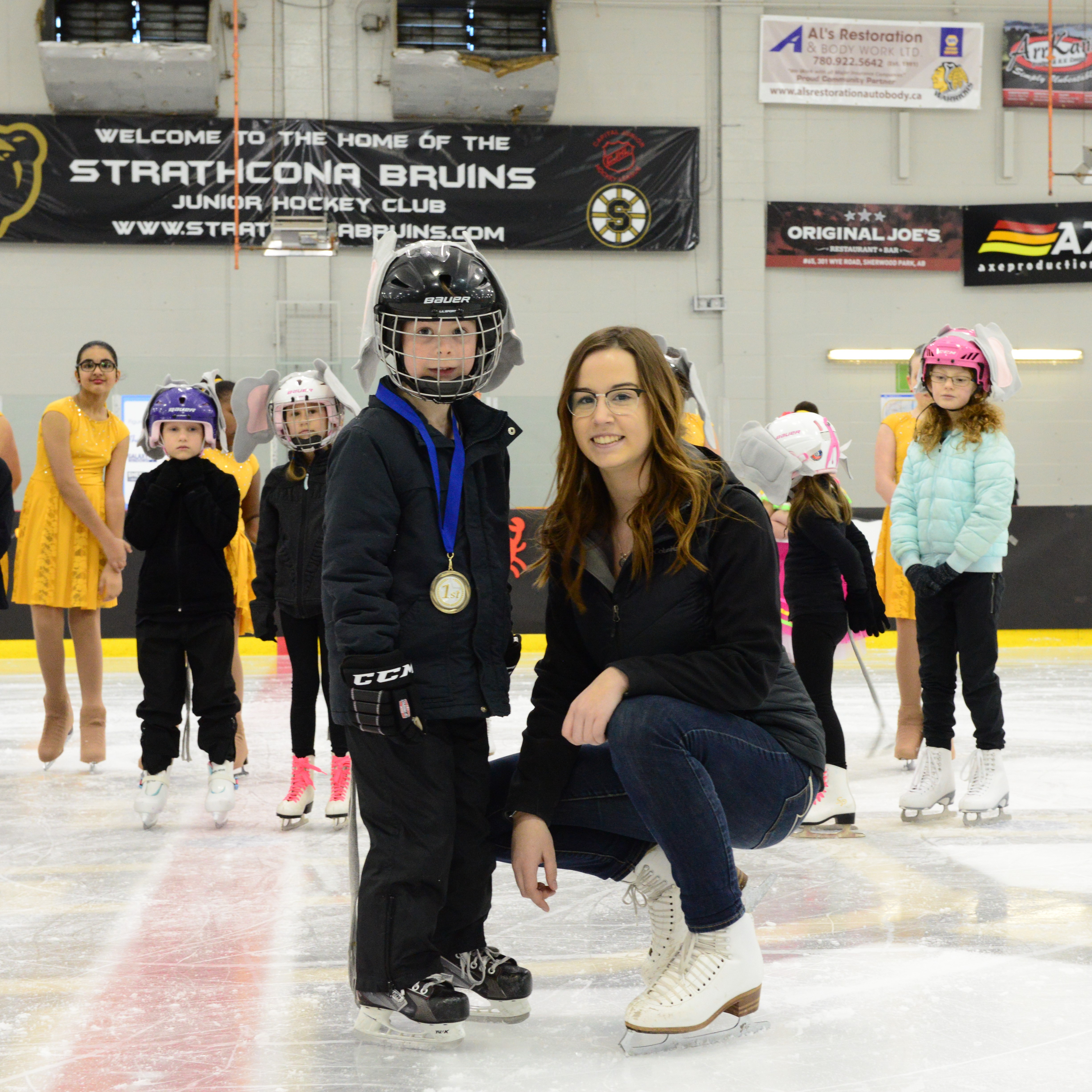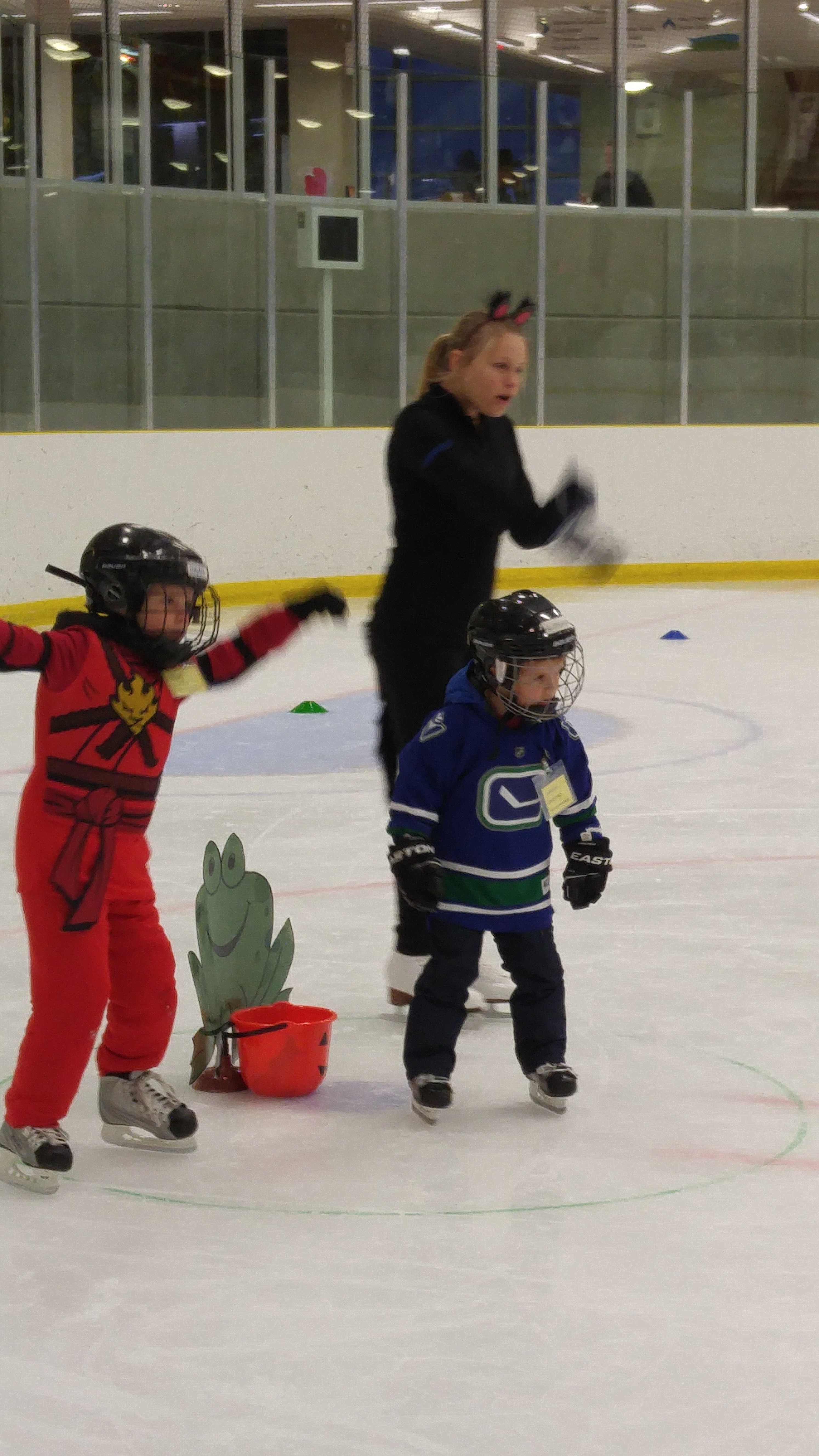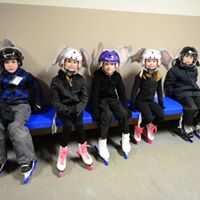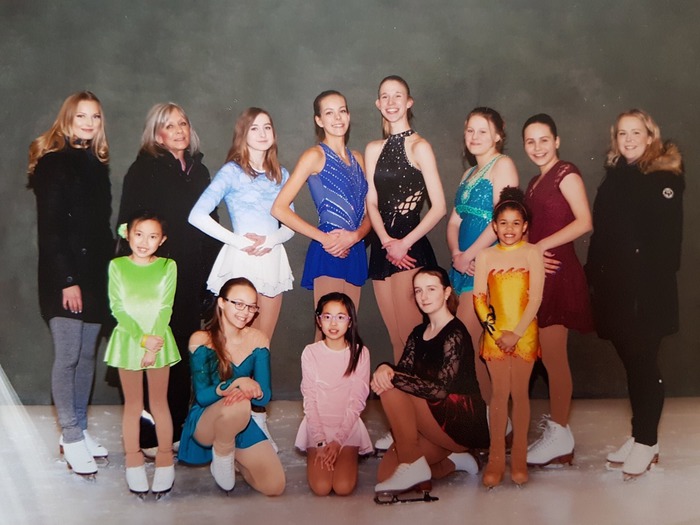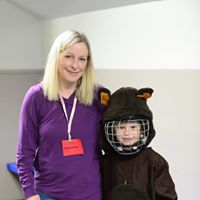 Club Volunteers
Volunteers are needed on a regular basis to help with small and large tasks throughout the year. Many hands make light work!
Parents with children in the PreSTARSkate and STARSkate do have volunteer requirements. Please follow the link below for more details on the requirements.
LEARN MORE