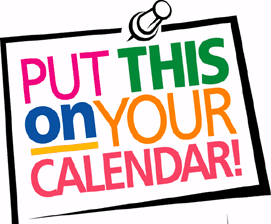 SEEKING COACHES TO JOIN OUR TEAM
See Job Description and details under the "About Us" tab- Coaching Team - Coaching Position
Positions open on Executive including:
Secretary and Social/Marketing Coordinator
If you can help us to grow this Community Based organization,
please send in your resume to assist on the Board
THANK YOU EVERYONE FOR A WONDERFUL SEASON!!!
OUR FALL REGISTRATIONS WILL OPEN IN AUGUST. KEEP CHECKING BACK AS WE HAVE - Great Ice Times and Uncrowded Ice
The Ardrossan Strathcona Figure Skating Club is proud to be part of the Strathcona County for 34 years. We offer an extensive schedule at two locations (Ardrossan Recreation Complex and Strathcona Olympiette Centre), allowing us the opportunity to offer more ice time and skating options for all skating levels. We have skaters coming from Sherwood Park, Ardrossan, Edmonton and the areas surrounding Strathcona
ASFSC provides a friendly, safe and supportive environment where we encourage skaters to achieve their personal best through determination, discipline and enjoyment. DREAM – REACH – SUCCEED
Please contact us at info@asfsconline.com for more information.
Strathcona Olympiette Centre Adrossan Recreation Complex
Club Mailing Address:
ASFSC, Box 62 Ardrossan, AB T8E 2A1
Contact Us at: info@asfsconline.com