News
SKATERS GO TO COMPETITION
posted Feb 05, 2018 12:59
We would like to take this opportunity to wish Good luck to the Skaters ccompeting in Sylvan Lake this weekend and representing our Club!!
SPRING REGISTRATION
posted Jan 16, 2018 17:07
SPRING REGISTRATION IS NOW AVAILABLE ONLINE FOR ALL OF THE LEARN TO SKATE PROGRAMS
l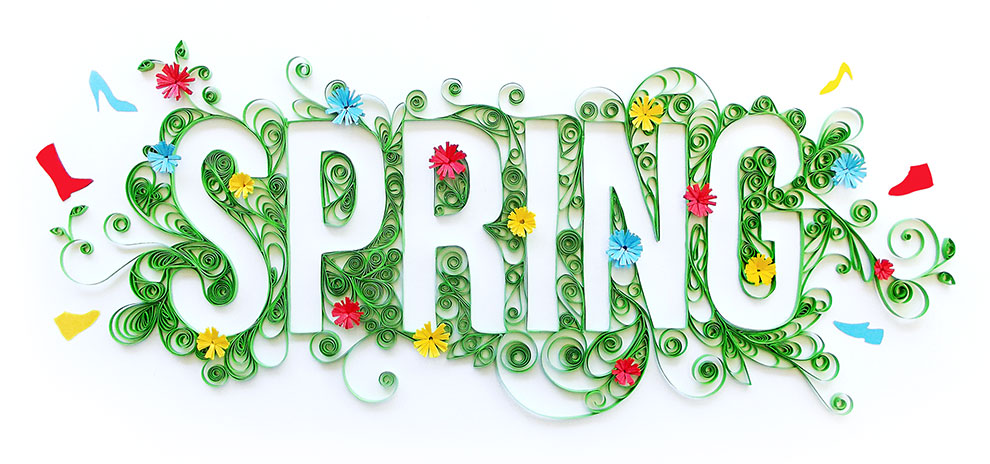 Classes will be held from February 28th to April 23rd, 2018. No classes will be held on the Easter weekend including Easter Monday.
We look forward to seeing you on ice with us!
ASFSC EXECUTIVE