Come Skate with Us! Enjoy our Friendly & Fun Atmosphere!
News
ANNUAL GENERAL MEETING
posted Apr 29, 2019, 1:48 PM
ANNUAL GENERAL MEETING
AGENDA
Wednesday May 15, 2019 – 7 p.m.
Monday June 10, 2019 7p.m.
Ardrossan Recreation Complex
80 - 1 Avenue, Ardrossan, AB
Cedar Room
Reading of the Notice of Meeting
Quorum:
Approval of Agenda:
Minutes of the preceding General/Special meeting:
Confirmation of the actions taken by the Board of Directors:
President's Report:
Treasurer's Report (Annual Financial Statement):
Other Reports
Election of Board of Directors:
>President - position is open
>Vice-President - position is open
>Secretary - position is open
>Directors (minimum of 3)
>Coaching Representative
>Past President, Terrell Fletcher
>Treasurer, Candace Cole (2nd year of a two-year term)
Amendments to the By-laws: (if applicable)
New Business:
All Members are encouraged to attend -
volunteer for executive positions,

enter a draw to get a $200 credit off next year's club skating fees.
Each attendee will receive a $25 refund for the 2019-20 skating fees, and all attendees can enter the draw to get a $200 credit off 2019-20 skating fees
EASTER BREAK
posted Apr 21, 2019, 11:43 AM
Enjoy your Easter Break!
2019 ICE SHOW AND AWARDS
posted Apr 15, 2019, 10:25 PM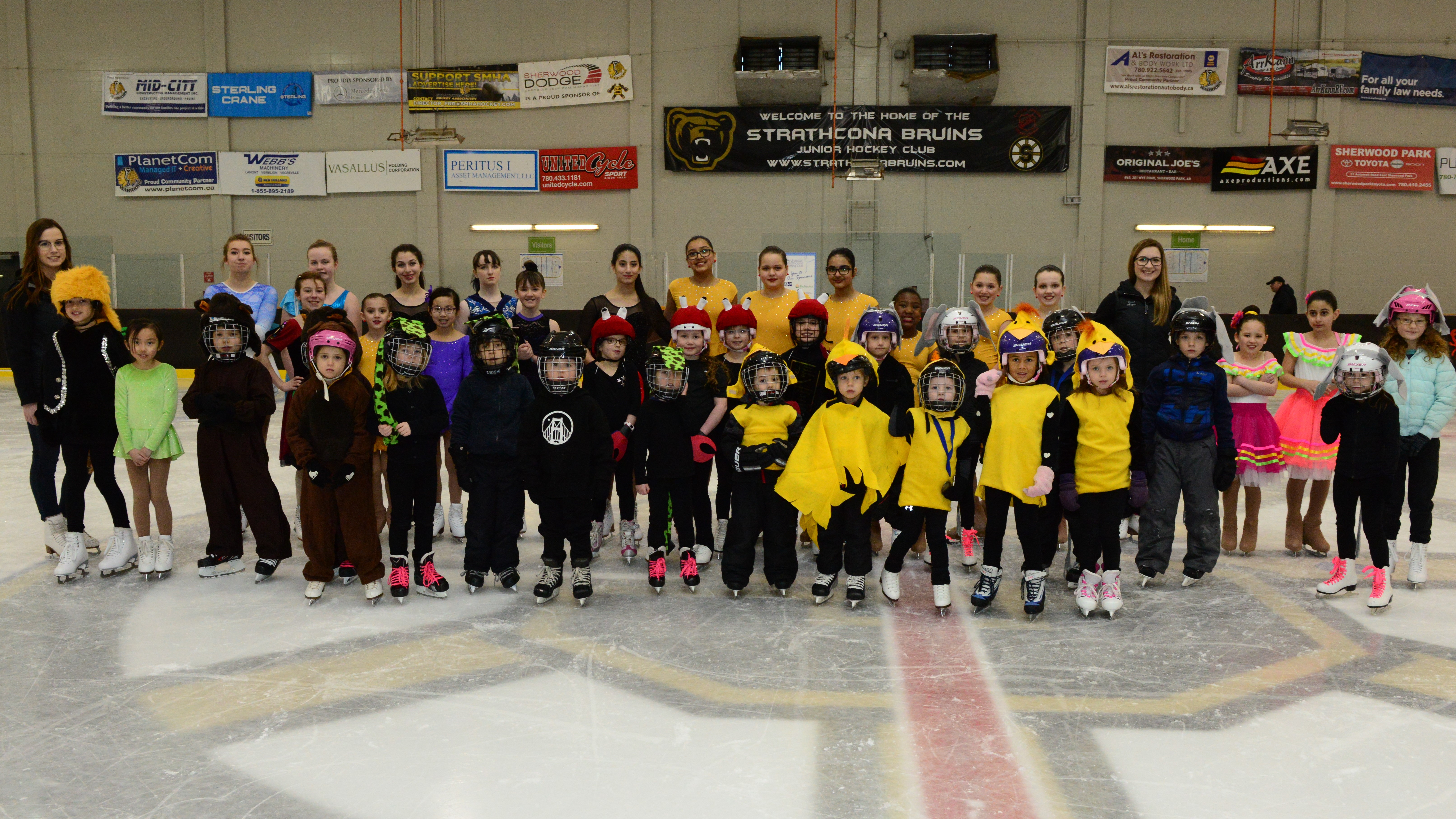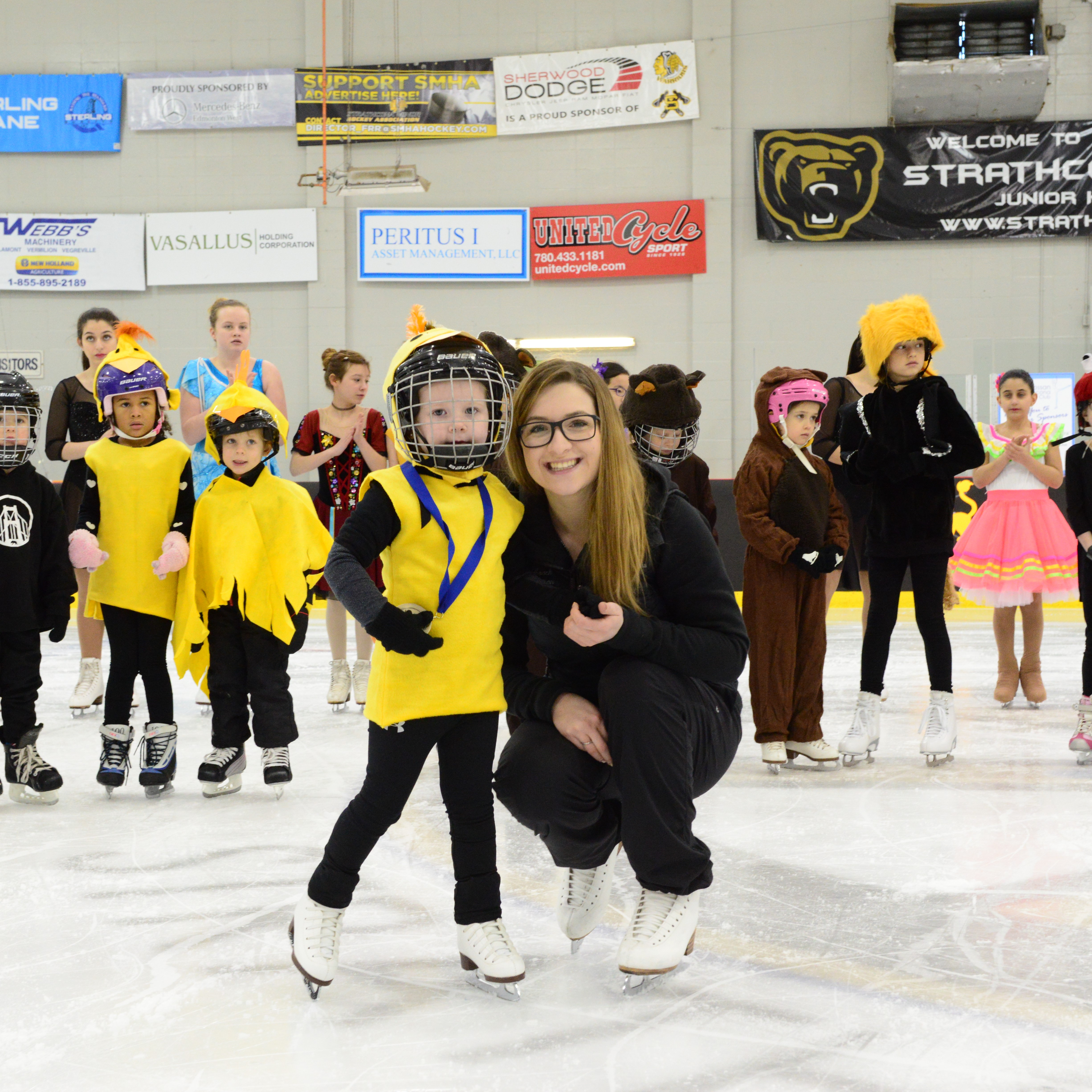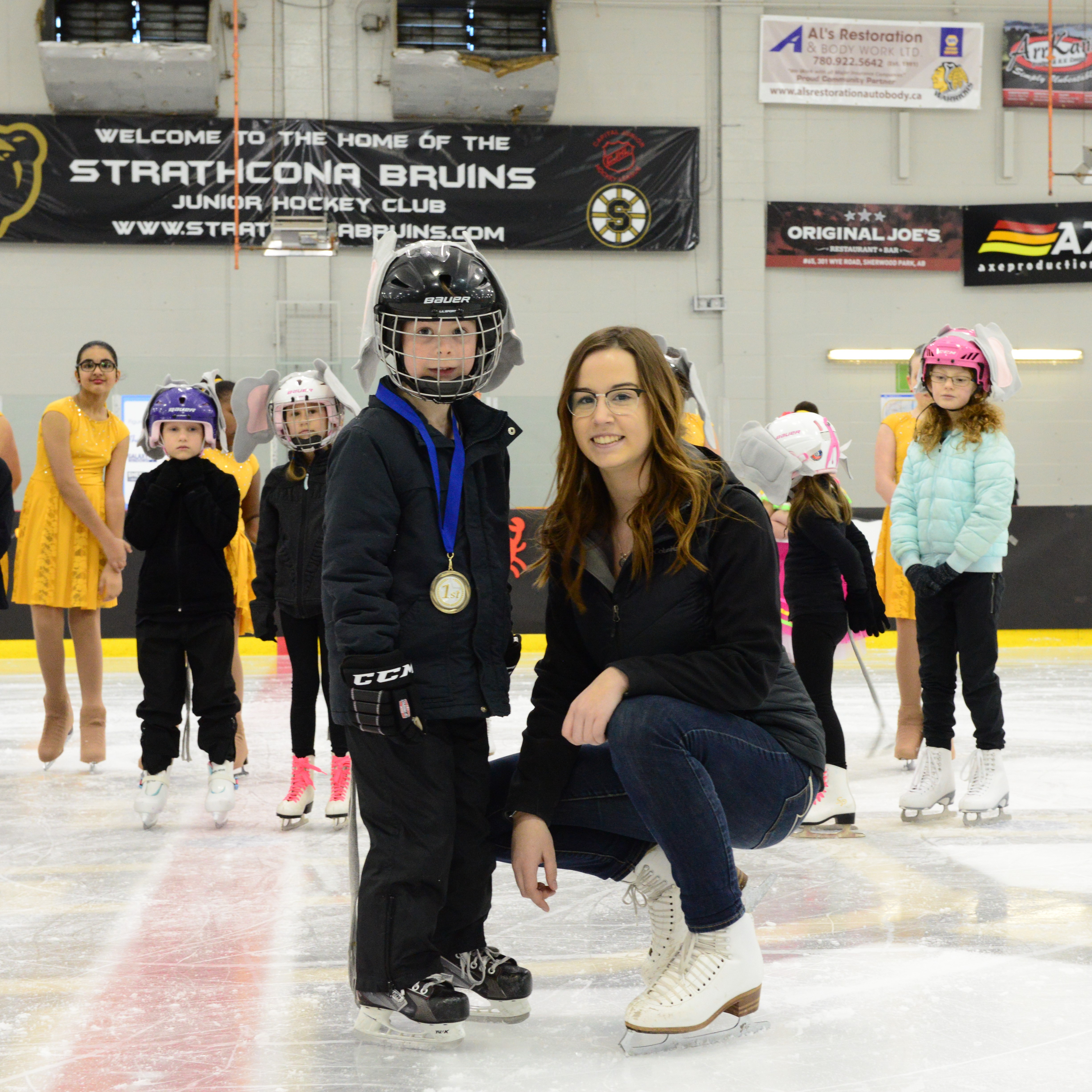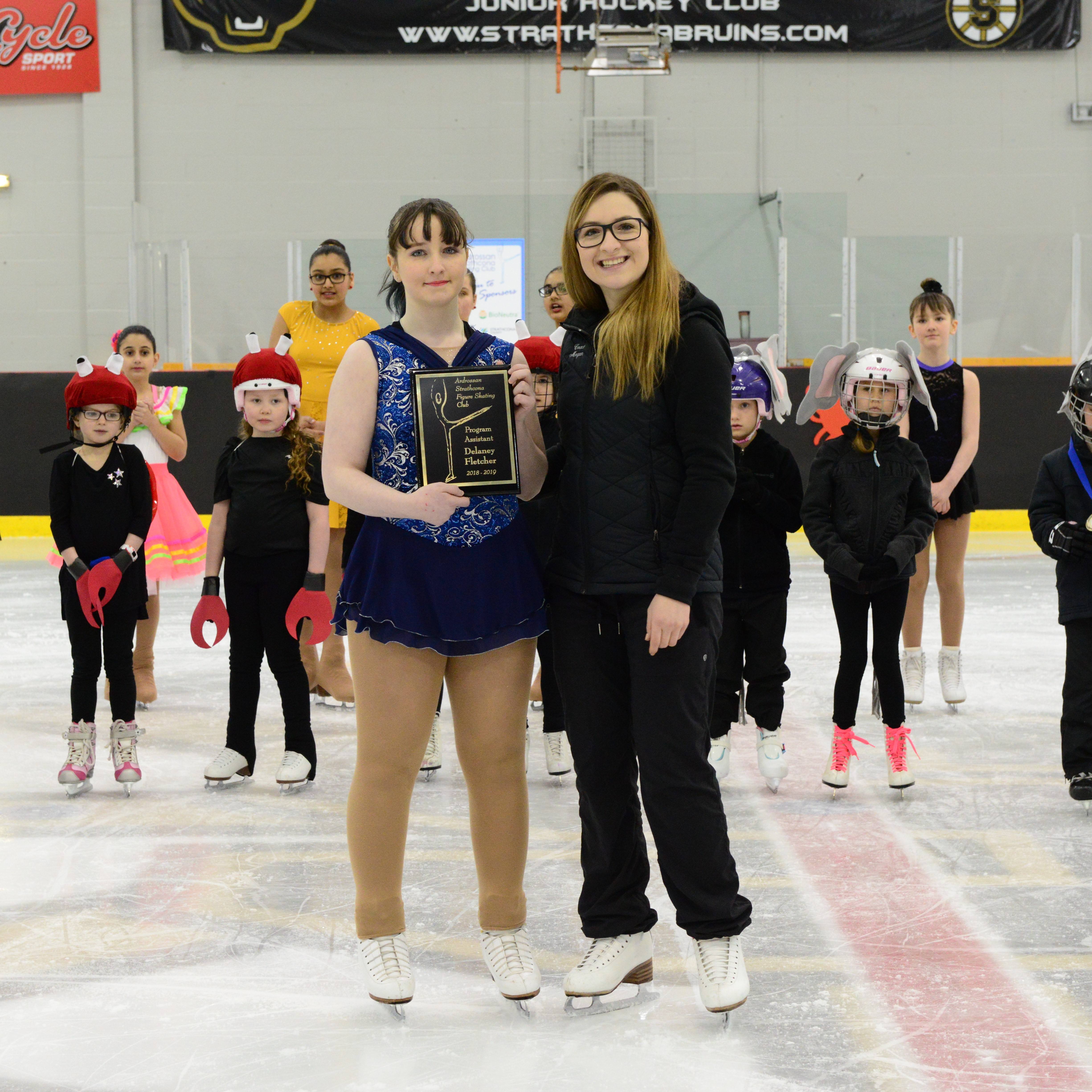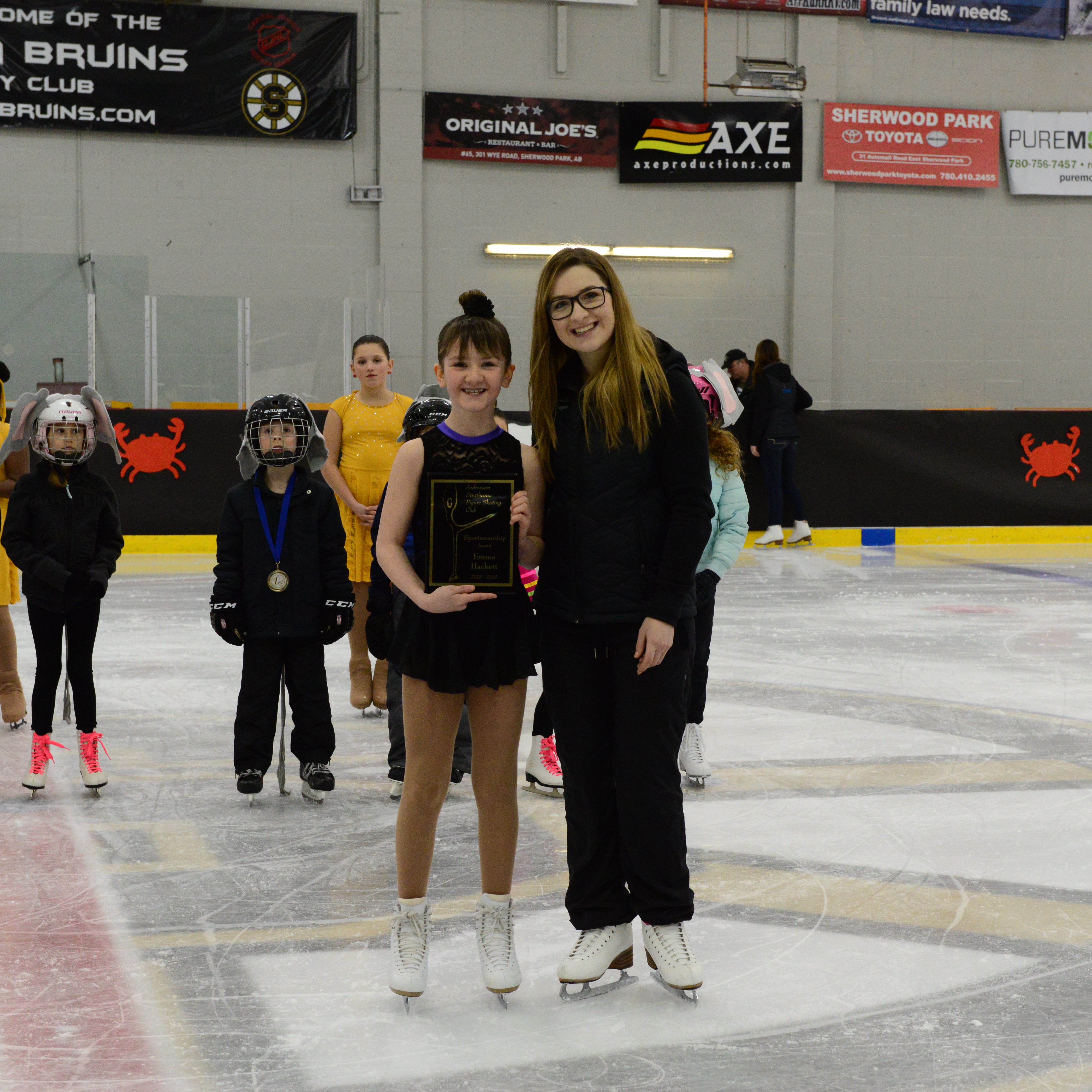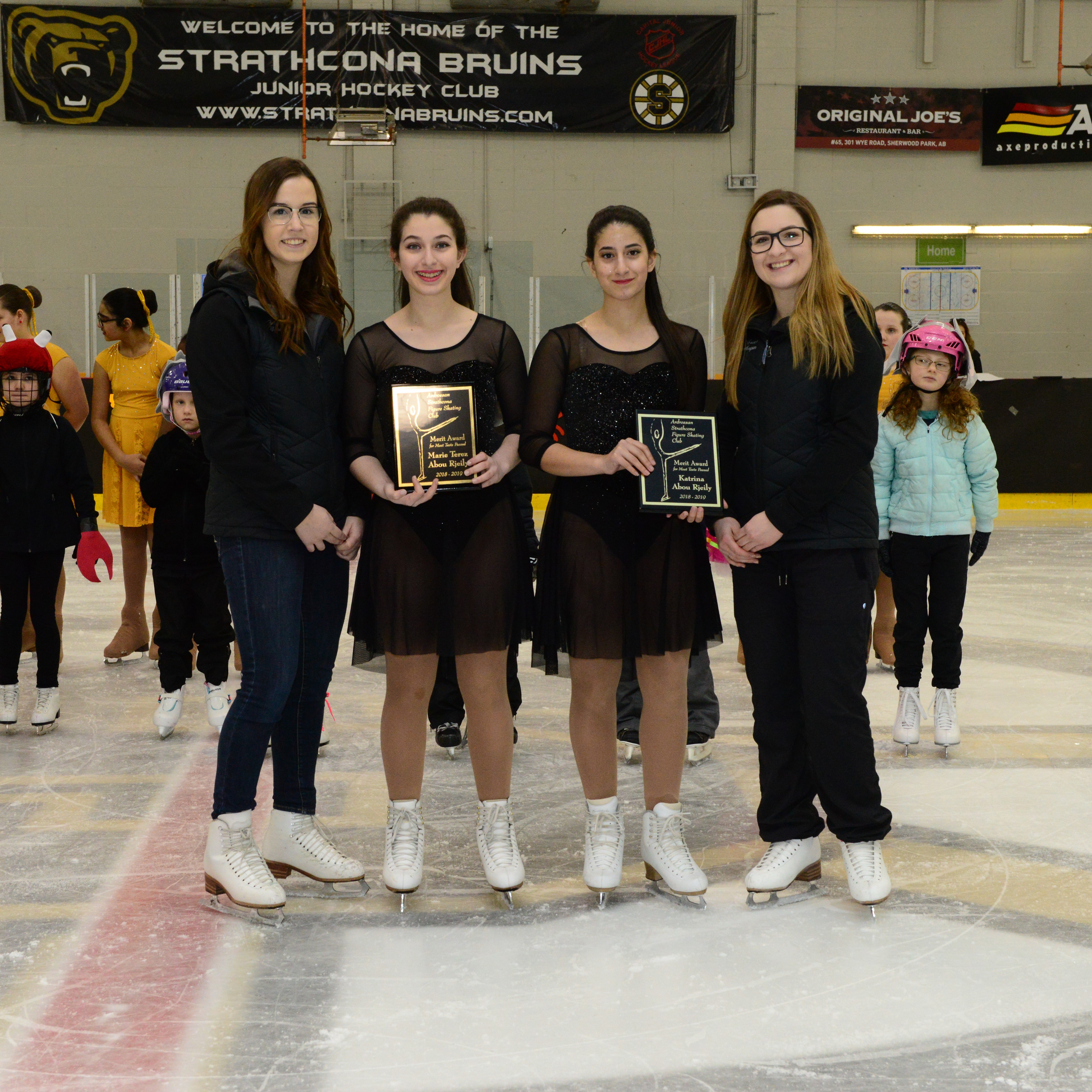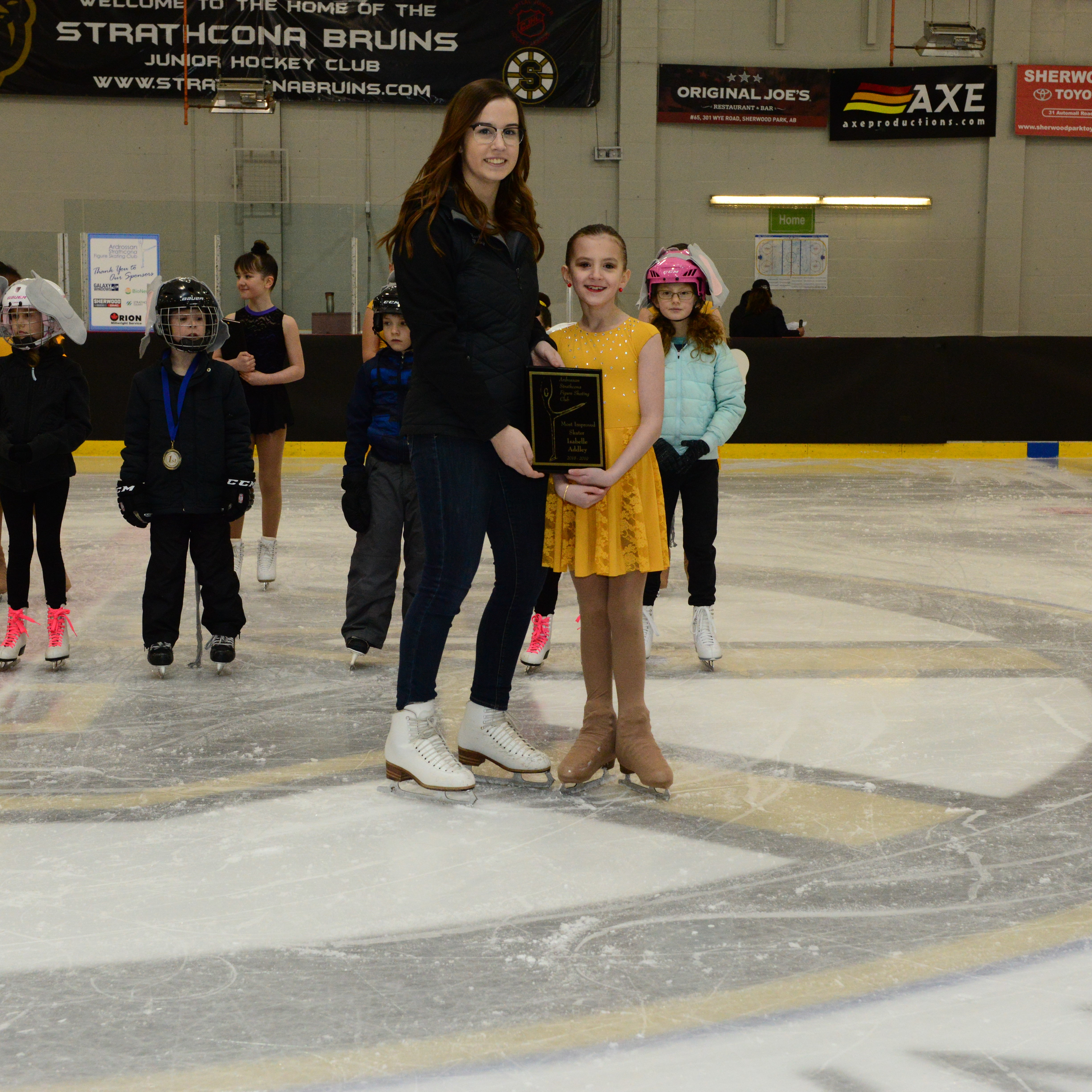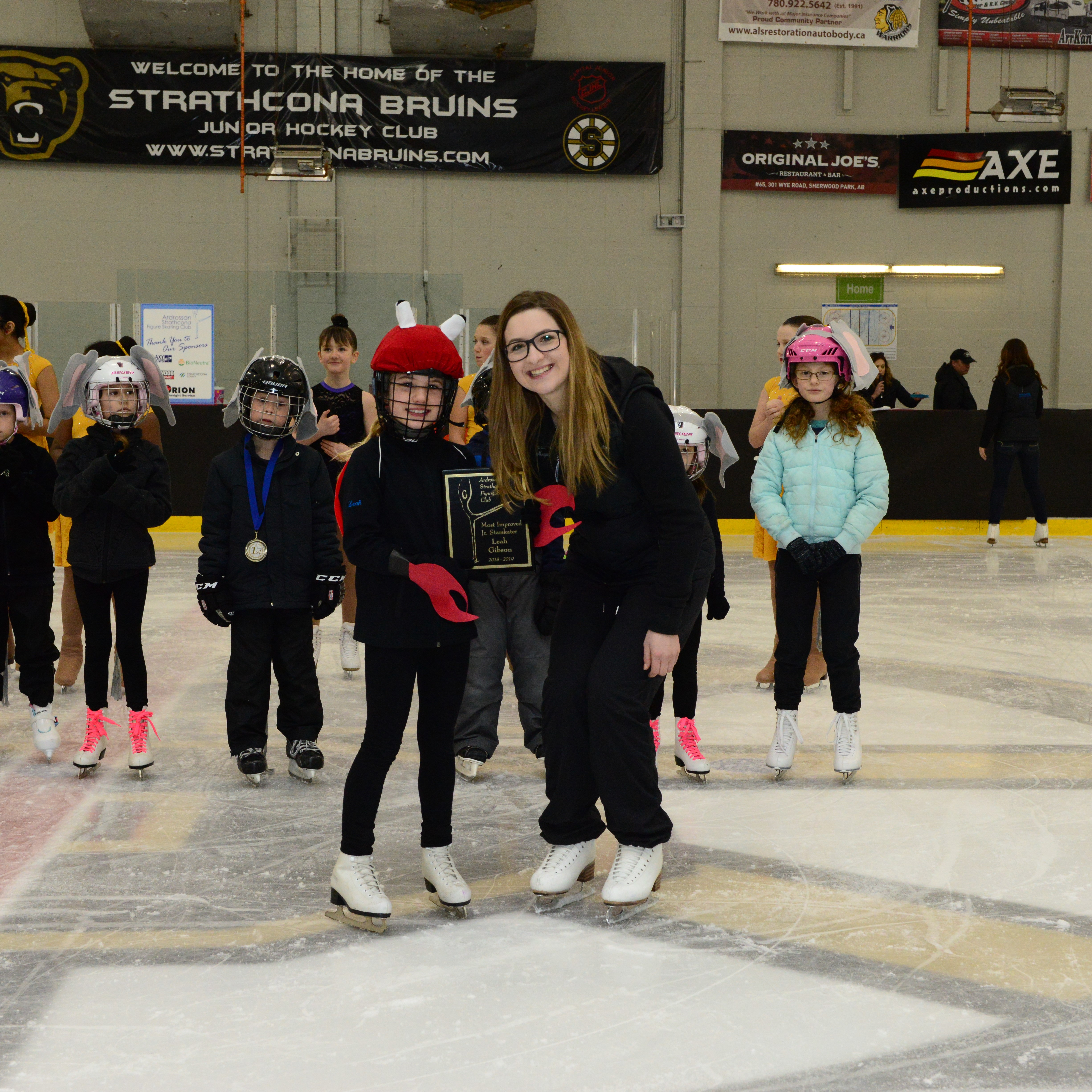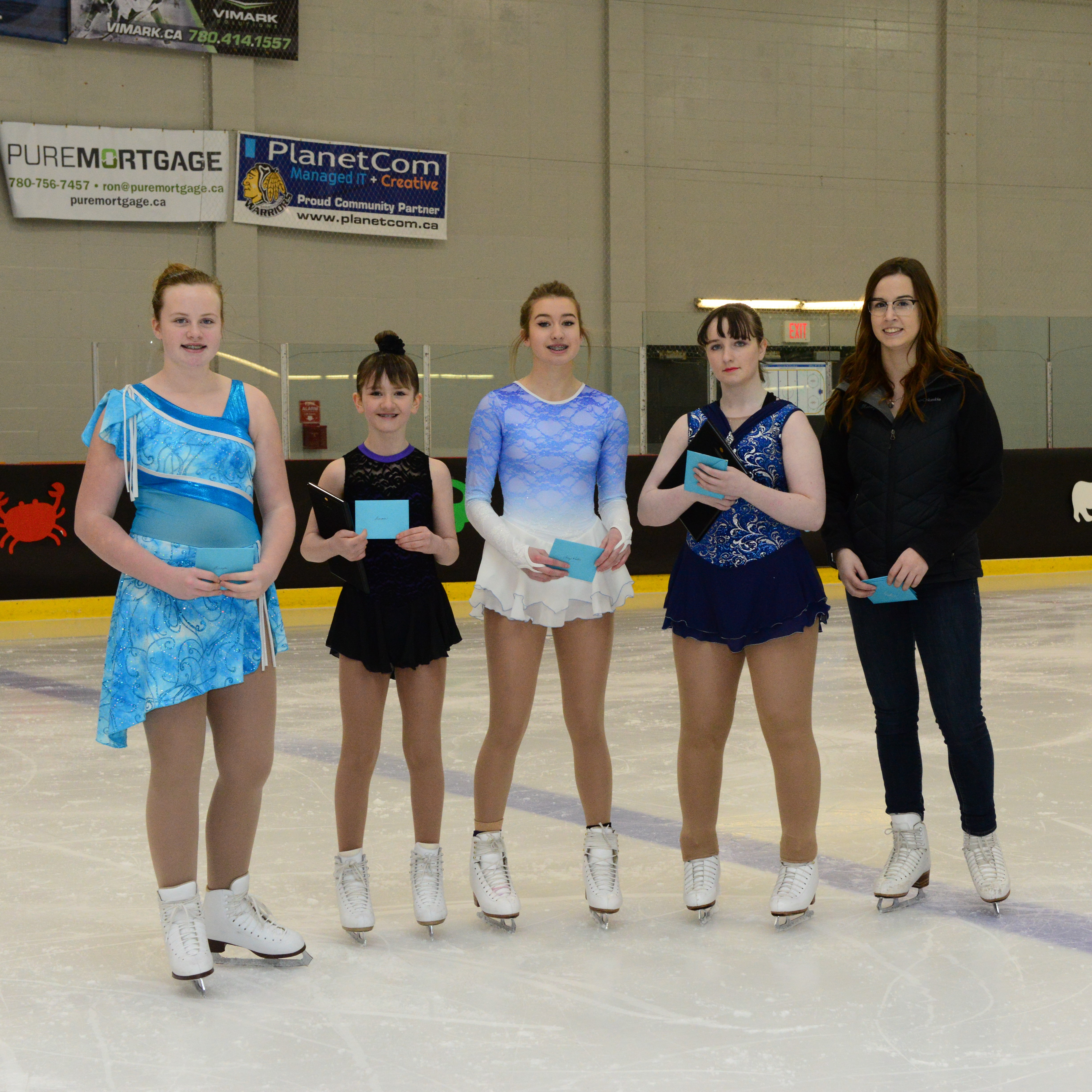 Thank you all for a great year!
SPRING / SUMMER OFF
posted Apr 15, 2019, 12:48 PM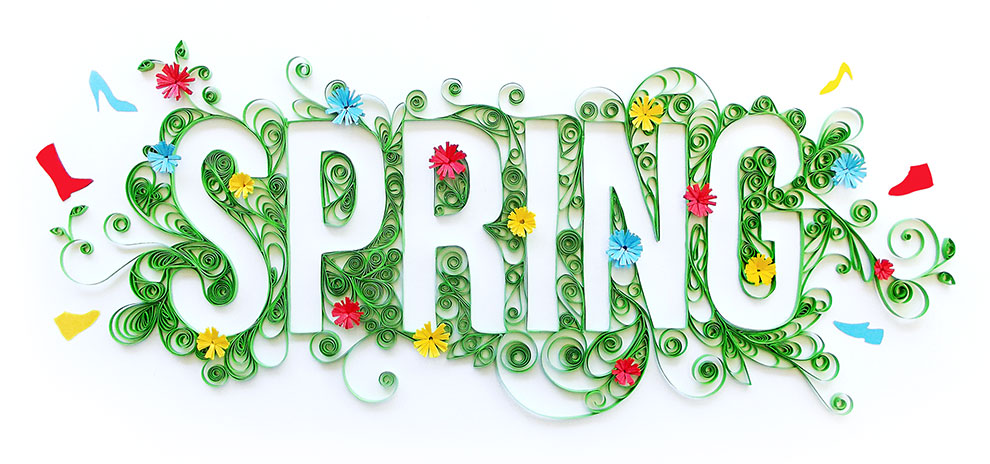 We want to wish everyone a Happy Easter!

Enjoy your Spring & Summer off!

We look forward to seeing you again on the ice in the Fall!
COACH WANTED ADVERTISEMENT
posted Apr 15, 2019, 7:47 AM
Requirements:
Position #1: CanSkate Coach
● NCCP CanSkate Trained Coach
● Skate Canada registered coach in good standing
● Able to lead effective warm-ups, group activities, and cool downs
● Proficient at drawing circuits and coaching CanSkate skills
● Familiar with CanSkate assessment techniques
● Willing to be a part of a collaborative coaching team
Position #2: STARSkate Coach
● NCCP Provincial Trained Coach (Regional level training may be considered)
● Skate Canada registered coach in good standing
● Experienced in coaching freeskate, skills, and dance
● Up to date with the STAR 1-5 program and the new STAR 6-Gold program
● Off ice coaching experience considered an asset
● Willing to be a part of a collaborative coaching team
Application Deadline: Until suitable candidates are found.
Contact Information : Please send your resume to info@asfsconline.com
If you have any questions, please contact Megan Jackson at 780-676-0356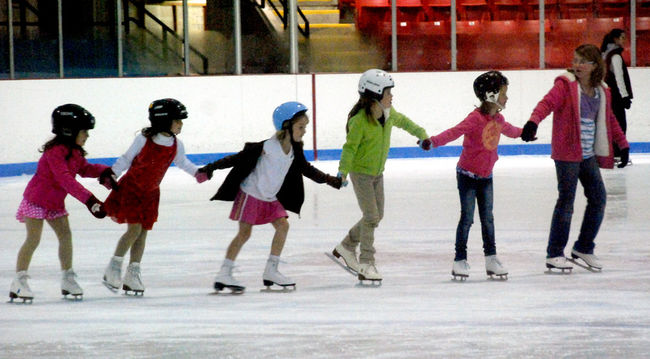 CHANGE IN ICE LOCATION
posted Mar 19, 2019, 8:04 AM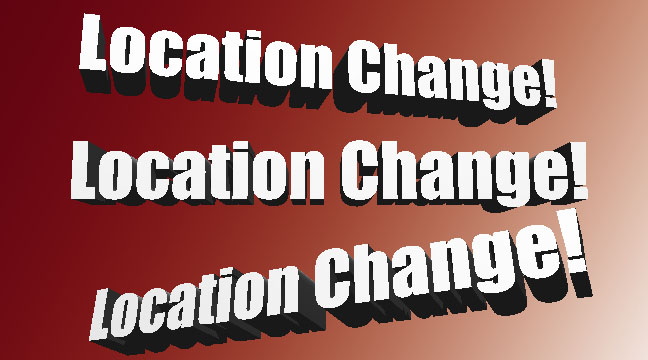 Please Note the following changes to Ice Time/ Location:
Friday March 22 - the ice is at Strathcona Olympiatte Center (SOC), Regular time
Wednesday March 27 - we will be at the west arena in Ardrossan from 6:30 to 8:00pm
Friday March 29 - time will be 4:30-5:30 pm at Ardrossan

Saturday March 30 - the ice is at 10:00am-12:00pm in Ardrossan Recreation Center
See You There!
AGM
posted Mar 11, 2019, 1:35 PM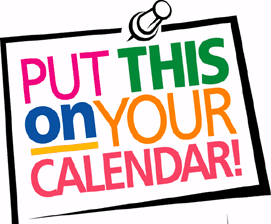 We would like to take this opportunity to invite all of our members to the AGM that will be held in the
Cedar room at Ardrossan Rec center on
Wednesday May 15th at 7:00pm.
We invite all members to join us and consider volunteering to be on the executive, as there will be positions opening up. Without volunteers our club would not exist.
We will have a draw for all attendees to win $200 credit towards skating fees next year (non-transferable)

NO SKATING
posted Feb 14, 2019, 11:03 AM

SKATING IS CANCELLED MONDAY FEBRUARY 18TH

DUE TO FAMILY DAY HOLIDAY!

ENJOY YOUR DAY OFF!

YEAR END ICE SHOW
posted Feb 13, 2019, 9:15 AM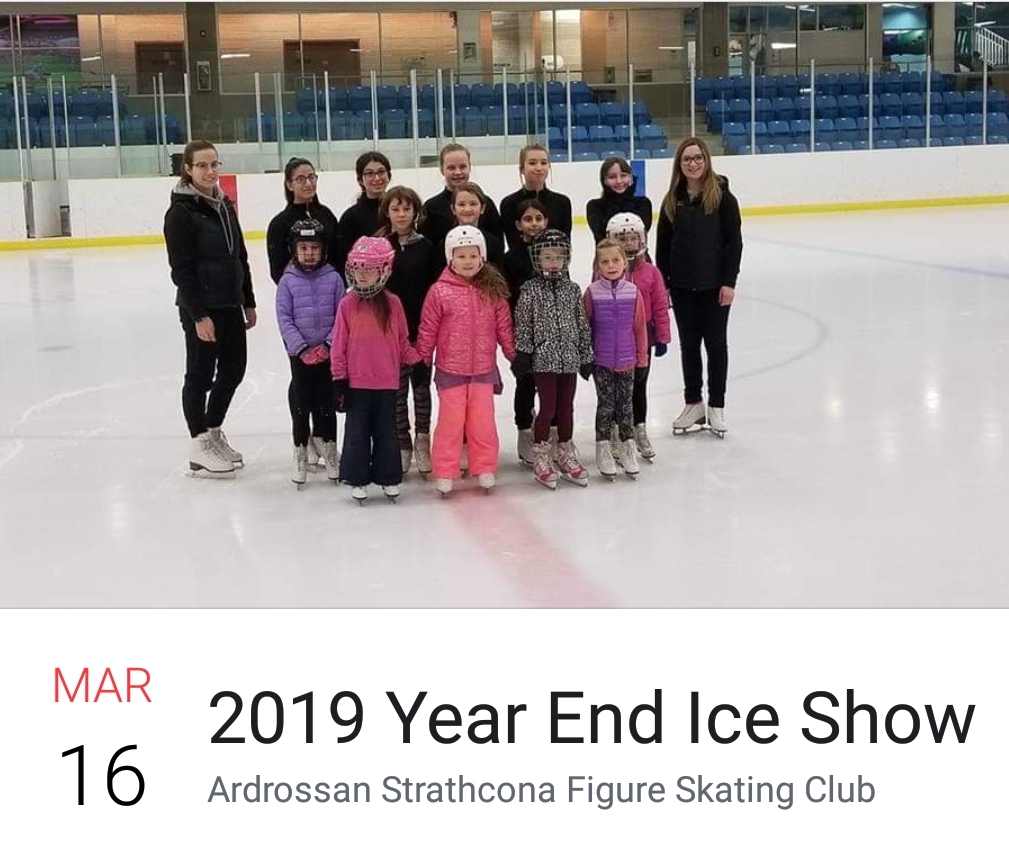 ASFSC is pleased to announce that we will be holding an ICE SHOW for ALL of our skaters on Saturday March 16 at SOC (Strathcona Olympiette Centre) by Fultonvale School.
As our skating season winds to a close at the end of March, we would like ALL of our skaters to come and showcase their accomplishments to their families and friends.
Ice Show Theme: ANIMAL KINGDOM!

There will be all levels of skaters:
CanPower
PreCanSkate
CanSkate
PreStarSkate
StarSkate
Plus 2 special Synchronized skating performances, we welcome the Beginner Team and Elementary Team from Edmonton Synchro FSC!
We are trying to make this as fun and easy as possible for everyone!Details are as follows:
Costumes

will be simple and will be provided to all skaters in CanSkate programs
STARSkaters will be wearing their skating dresses

Cost - no fee to attend or participate
Date March 16
Time for Show will start at 11 AM
Arrival time TBD (about 30 minutes before the show)
The Ice show will be done by 12:15PM at the latest
AMA Raffle: winner to be drawn (winner does not have to be present)

AMA TRAVEL VOUCHER RAFFLE
posted Jan 12, 2019, 11:36 AM
We have raffle tickets to sell as a fundraiser for the club.
Draw date will be at our Ice Show March 16th.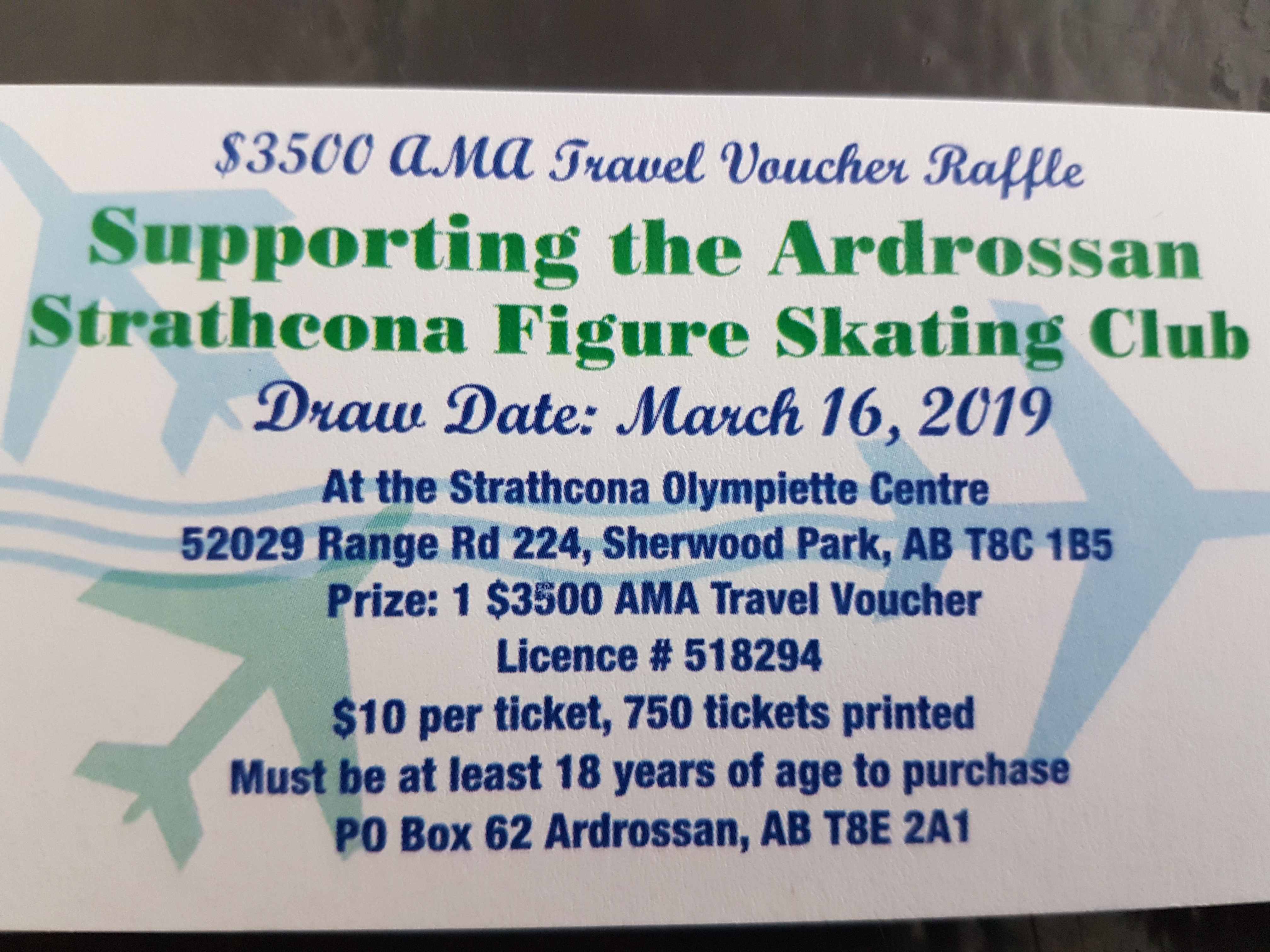 WELCOME BACK
posted Jan 2, 2019, 9:08 AM
Starskate tonight (Wednesday Jan 2nd) 6-8:15pm
Regular skating on Friday & Saturday
Winter Programs:
PreSTARSkate Winter Wednesdays Session Starts January 2nd,
PreSTARSkate, Canskate, PreCanskate, CanPower & PreCanPower Winter Monday Session Starts January 7th,
Canskate, PreCanskate Winter Wednesday Session Starts January 9th,

PreCanskate & Canskate Winter Friday session starts January 11th