News
AGM
posted Apr 17, 2018, 12:41 PM
We invite all members to attend our Annual General meeting on Tuesday, June 12th, 2018 @ 7 pm in the Aspen Room at Ardrossan Recreation Complex. This meeting will dictate the direction the Club will take for the 2018/2019 Season. Anyone who has had a child that attended our programs this season is eligible to participate in the meeting and serve on the Board.
This year the following positions are open on the Board:
SECRETARY
TEST CHAIR
WEBSITE COORDINATOR
VICE PRESIDENT
The Club looks forward to new faces on the Board.

We hope to see you at the meeting!!!

ASFSC EXECUTIVE

SPRING FLING AWARDS NIGHT
posted Apr 10, 2018, 4:24 PM
Please note the time for the skater presnetaiton has been changed to 6:30 pm. The awards and potluck will still follow.
We regret any inconvenience this may have caused.
Thanks
SPRING FLING SKATER PRESENTATION
posted Apr 2, 2018, 11:12 AM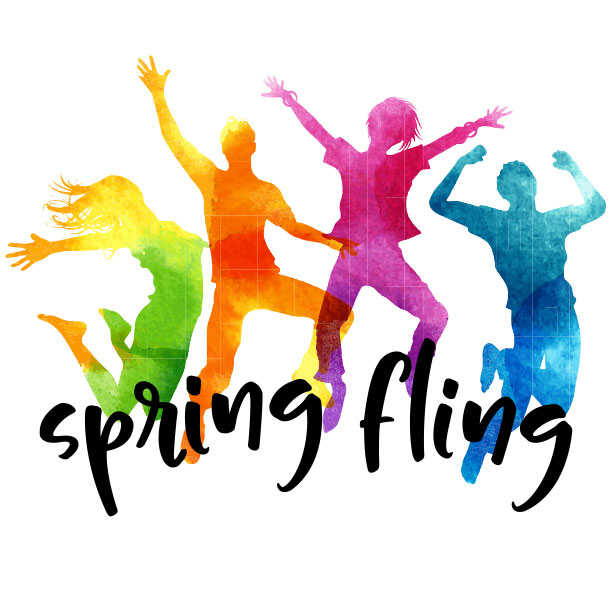 Friday, April 13th, 2018
6:30-8 pm
You are invited to attend the annual year end skater presentation and awards on Friday, February 13th, 2018 at Ardrossan Strathcona Figure Skating Club. All members are invited to attend the ice presentation beginning at 6pm and to be followed by a potluck and awards in the Cedar room.
Please reply to info@asfsconline.com to confirm your numbers who will be in attendance and the potluck item you wish to contribute.
We look forward to sharing our skater's success with you all.
ASFSC Executive
SKATERS GO TO COMPETITION
posted Feb 5, 2018, 12:59 PM
We would like to take this opportunity to wish Good luck to the Skaters ccompeting in Sylvan Lake this weekend and representing our Club!!
SPRING REGISTRATION
posted Jan 16, 2018, 5:07 PM
SPRING REGISTRATION IS NOW AVAILABLE ONLINE FOR ALL OF THE LEARN TO SKATE PROGRAMS
l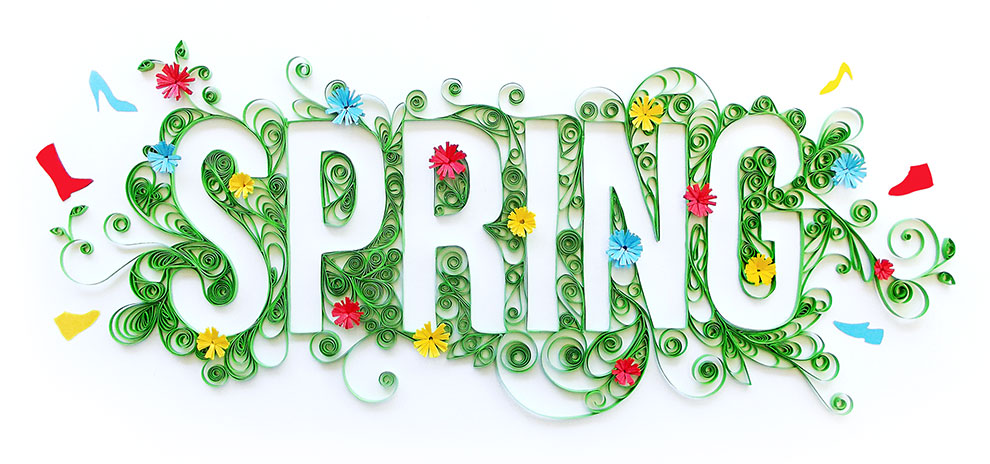 Classes will be held from February 28th to April 23rd, 2018. No classes will be held on the Easter weekend including Easter Monday.
We look forward to seeing you on ice with us!
ASFSC EXECUTIVE