Come Skate with Us! Enjoy our Friendly & Fun Atmosphere!
News
NEWS
posted Oct 24, 2018, 6:01 PM
We will not have skating next Wednesday October 31st. Happy H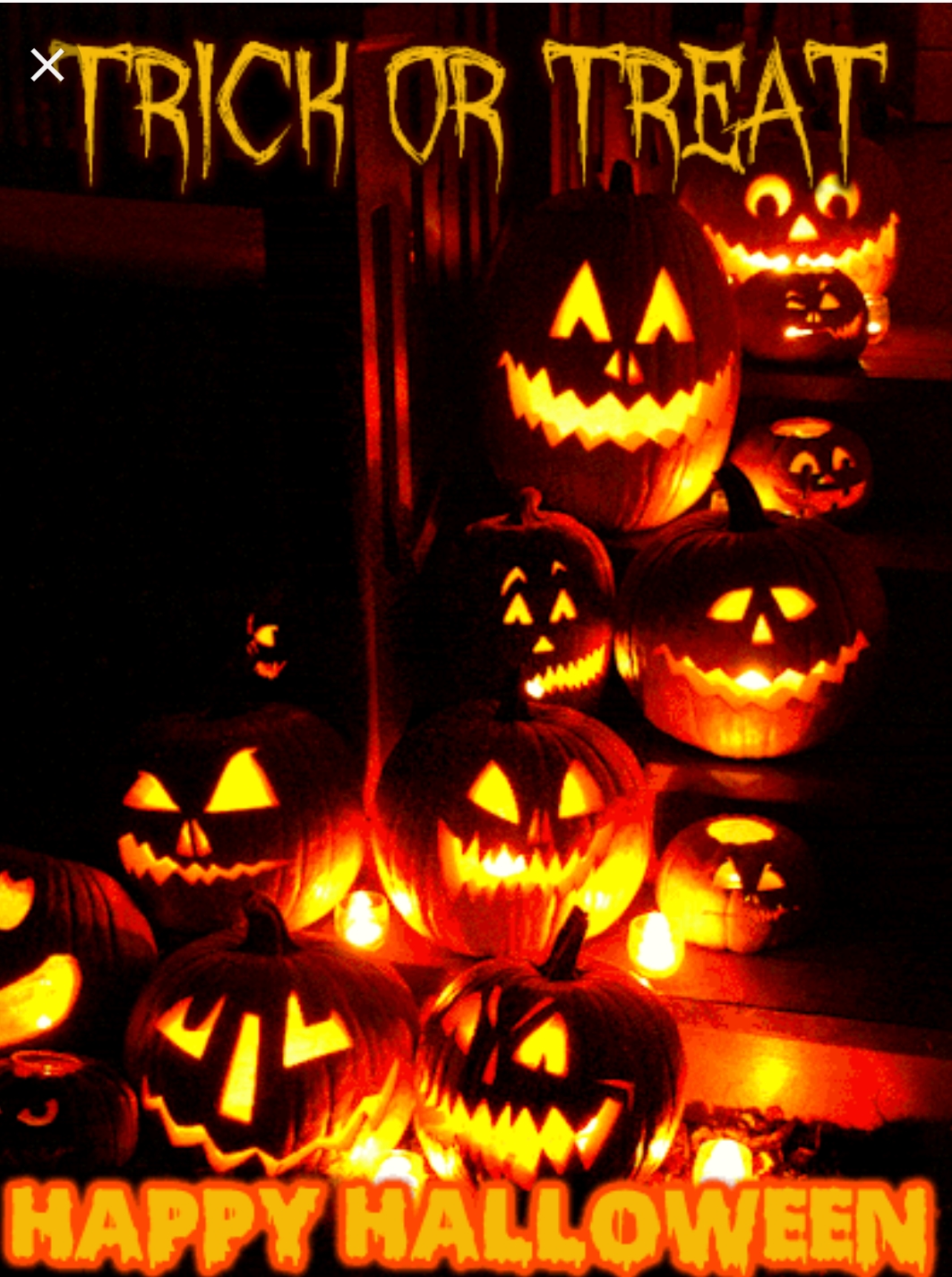 alloween.
CANPOWER AND PRECANPOWERSKATE RUNNING FOR WINTER SESSION
posted Oct 19, 2018, 9:47 AM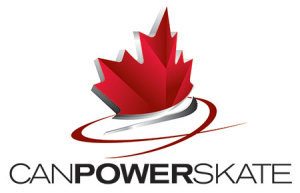 We have scheduled PreCanPower and CanPower to run on Mondays. If you are interested in registering please also pass on to anyone else that you know may also be interested so we can fill up the classes. (We cancelled the Fall programs due to low enrollment.)
We look forward to seeing you on the ice!
WINTER REGISTRATION NOW OPEN
posted Oct 15, 2018, 1:28 PM
Registration for winter programs, starting in January 2019, are now open for on-line registration.
THANKSGIVING MONDAY, OCTOBER 8TH -NO ICE
posted Oct 2, 2018, 8:38 AM
On Monday October 8th we will not be open for skating.
We hope that you have a wonderful break!