Come Skate with Us! Enjoy our Friendly & Fun Atmosphere!
Coaches

Skating Director - Kelsey Haggerty
Regional Trained Coach
Canskate Certified Coach
CanPowerSkate Trained Coach
Completing a Bachelor in Elementary Education
Gold Skills, Gold Dance, Junior Silver Freeskate, Bronze Singles Interpretive Tests
Email: haggertyk99@gmail.com
---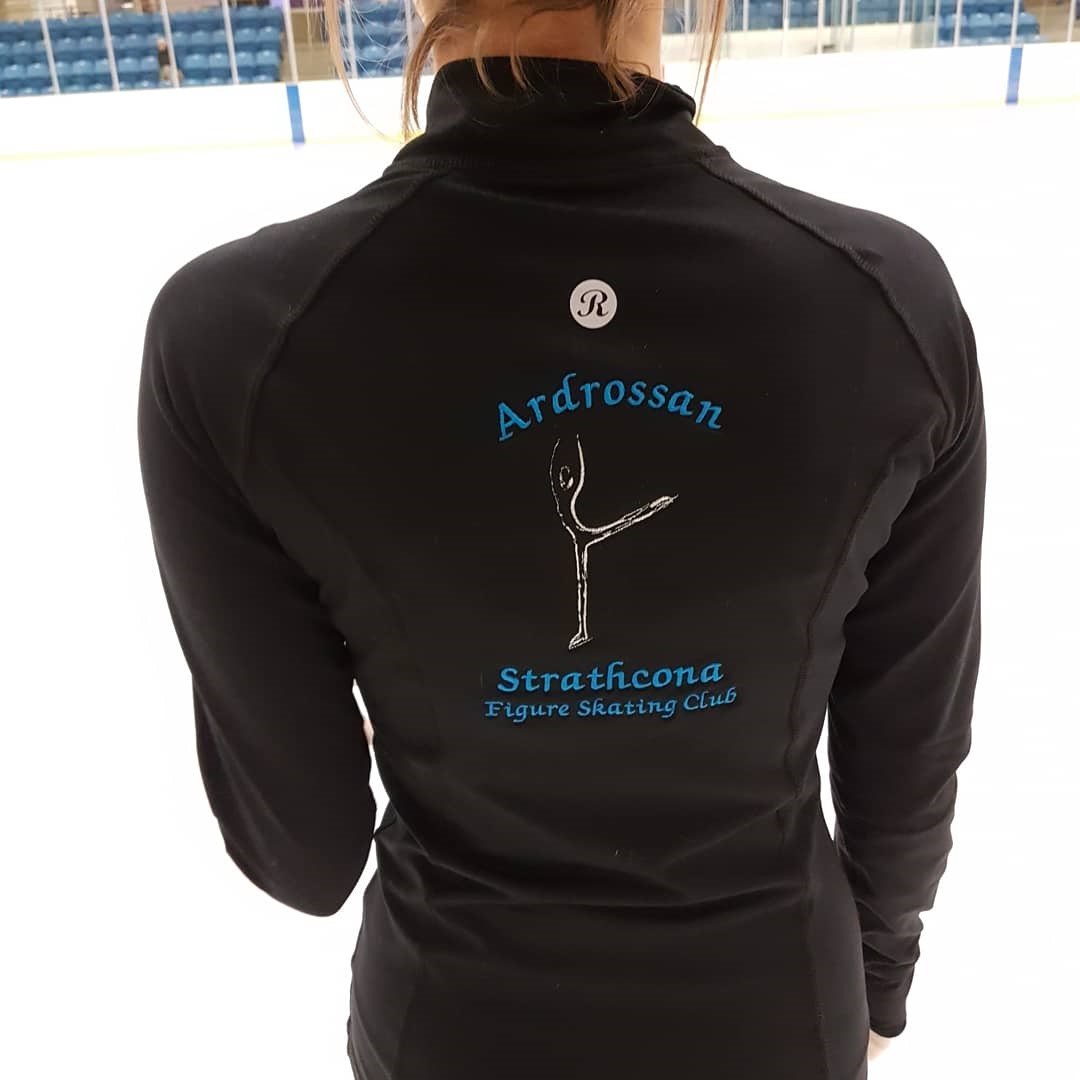 Coaches - coming soon
Main Content Page Title
This is a single page layout with no area for a sub-menu. You can enter in all the content you would like including adding images and links to files you may want to upload.
Click on the Edit icon (looks like a pencil) on the top right of this area to replace this this content with your own information.