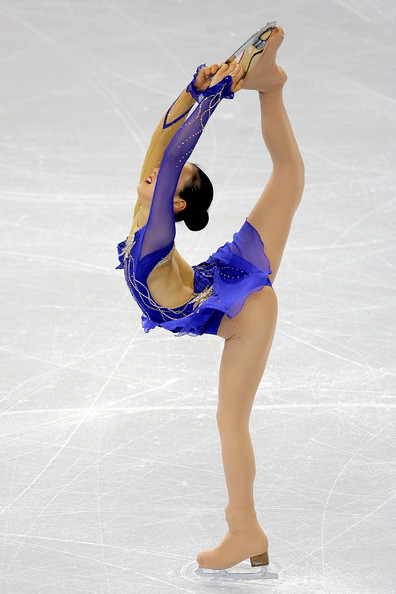 What is CompetitiveSkate?
The CompetitiveSkate Test Program is a testing program for skaters in singles, pairs and dance wishing to compete in qualifying events within Skate Canada. Skaters take tests specific to the discipline (Singles, Pairs and Dance) in which they wish to compete.
It's more than just skating!
Skaters enrolled in CompetitiveSkate learn a variety of life skills as they progress up the competitive ladder. These include goal setting, focus, ability to deal with success/failure, time management and principles of fair play and sportsmanship. In addition to the life skill benefits, skaters in this program receive:
access to provincial and national funding programs (as applicable)
the opportunity to be selected to Skate Canada's National Team or Synchronized Skating National Team
the opportunity to compete at BMO Sectional, Challenge, Junior Nationals and/or Canadian Championships
opportunity and potential to be selected to represent Canada internationally
access to sport science services
Test Skaters who want to challenge their figure skating skills and show potential as competitive skaters can participate in the competitive program. Coaches must be level 2 certified in order to be present at the boards during Sectionals.